Precision Phase Converters
We sell and repair motors for a wide range of applications.
Precision's extensive range of high-quality Dyna-Phase rotary three-phase
converter units provides a reliable power solution to your single-phase service problem.
ADD A PHASE
Type K-DUO ADD-A-PHASE static three-phase converter will operate multiple motors to their full load rating, plus normal overload. It also limits inrush current when the motors are starting, a critical factor on most single phase lines. Type K-DUO can be adjusted to provide balanced currents to multiple motors operating at a constant horsepower load.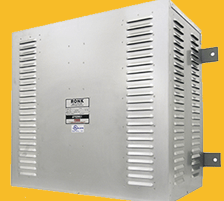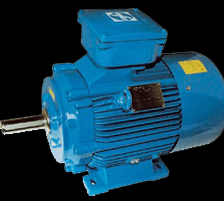 THREE PHASE POWER
Three-phase electricity is by its very nature a much smoother form of electricity than single-phase or two-phase power. It is this more consistent electrical power that allows machines to run more efficiently and last many years longer than their relative machines running on the other phases.